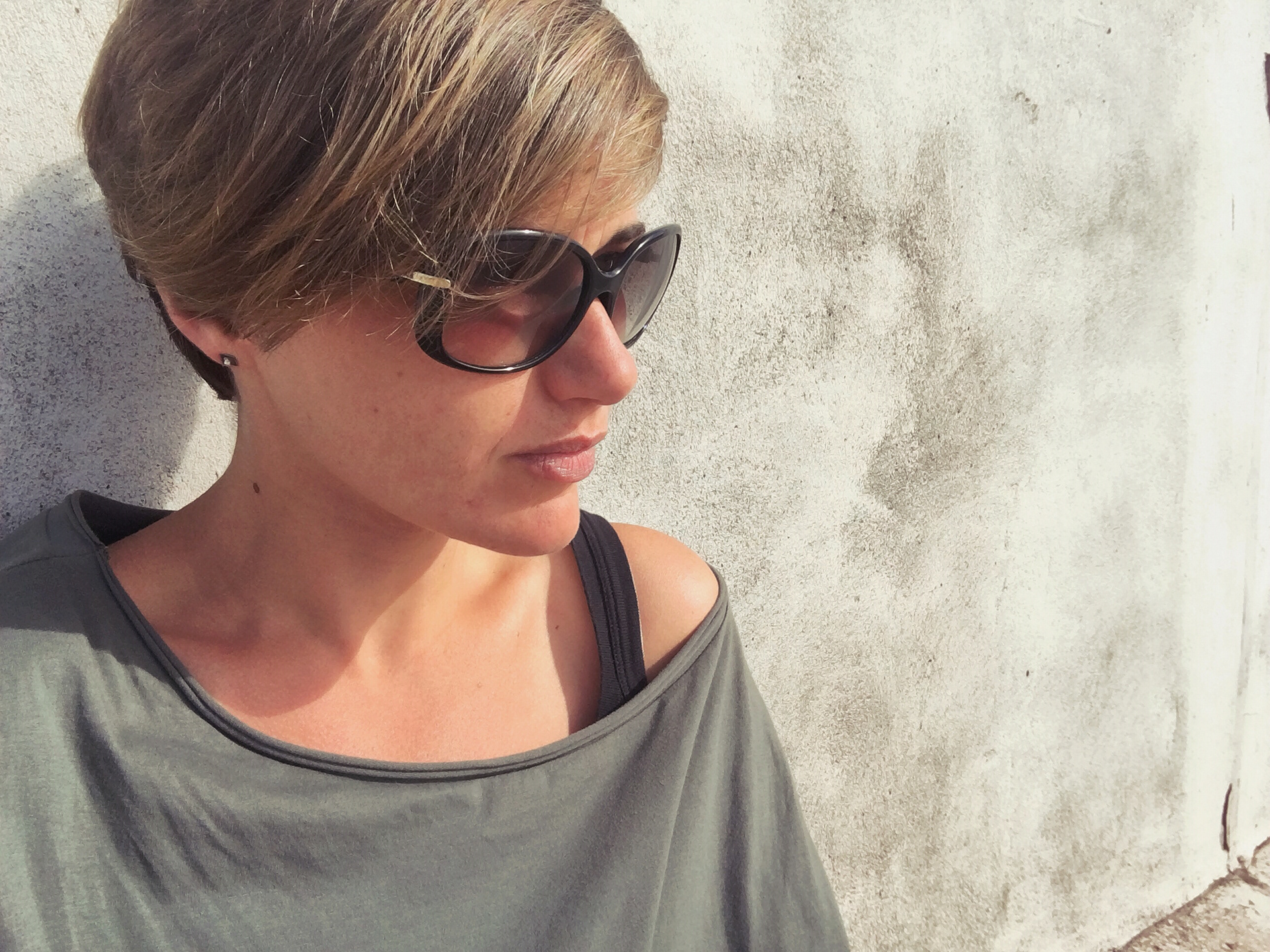 I am a graphic designer, illustrator and artist living in Launceston, Tasmania.  
I've been combining the worlds of art and design for the past 7 years, working well within the design team as well as independently.
I believe in taking creative risks when following my passion. Last year I decided to scale back my graphic design work to explore and develop my own illustrative style. I love delving into how I can capture moments which are special to you but hard to hold onto.  
With my beloved portraits I aim not to just record a person but capture the core of their personality. I believe in taking time to do something right, and so I find myself constantly learning and developing my skills. When not at the screen or with a pencil, you can find me bushwalking and discovering the amazing island Tasmania, where I've been living for the past 12 years with my family.
Illustration is inspirational in everyday life, whether it is a portrait or a commissioned illustration. If you like what you see here please get in touch, I'll be happy to chat over coffee, for any small or big project you might have.